Social Thinking Virtual Summer Camps
You are a social detective! Join us for a week of social thinking inspired stories, games, and crafts. Work in a team of 3-4 peers to complete secret missions and develop your social smarts!
Based on the Social Thinking Methodology, a set of evidence-based strategies (designed by Michelle Garcia Winner) to help children improve social thinking competencies so they can better understand and respond to social interactions. These social competencies are important building blocks for establishing and maintaining friendships, having effective conversations, and academic success.
Social Thinking Methodology is based on language and "thinking about thinking" (metacognition). Children will use language to learn social thinking vocabulary and concepts that will help them work in the social world.
Our Social Thinking Virtual Summer Camps are appropriate for children with social communication challenges who may or may/not have diagnoses such as Autism Spectrum Disorder, Attention Deficit and Hyperactivity Disorder, Sensory Processing Disorder, Non-Verbal Learning Disorder, etc.
Social competencies that will be targeted include:

Thinking with your eyes, ears, and brain to make social inferences
Identifying expected and unexpected behaviours based on person/situation
Identifying hidden rules in social situations
Flexible thinking, perspective-taking and social problem-solving
Camps will be led by a Communicative Disorders Assistant and supervised by a Speech-Language Pathologist. Participants will receive a total of 8.5 hours of direct speech/language intervention.
Speech/language intervention is covered by most extended health benefits. An itemized receipt will be provided (upon completion of the camp) that may be submitted to insurance and/or retained for income tax purposes.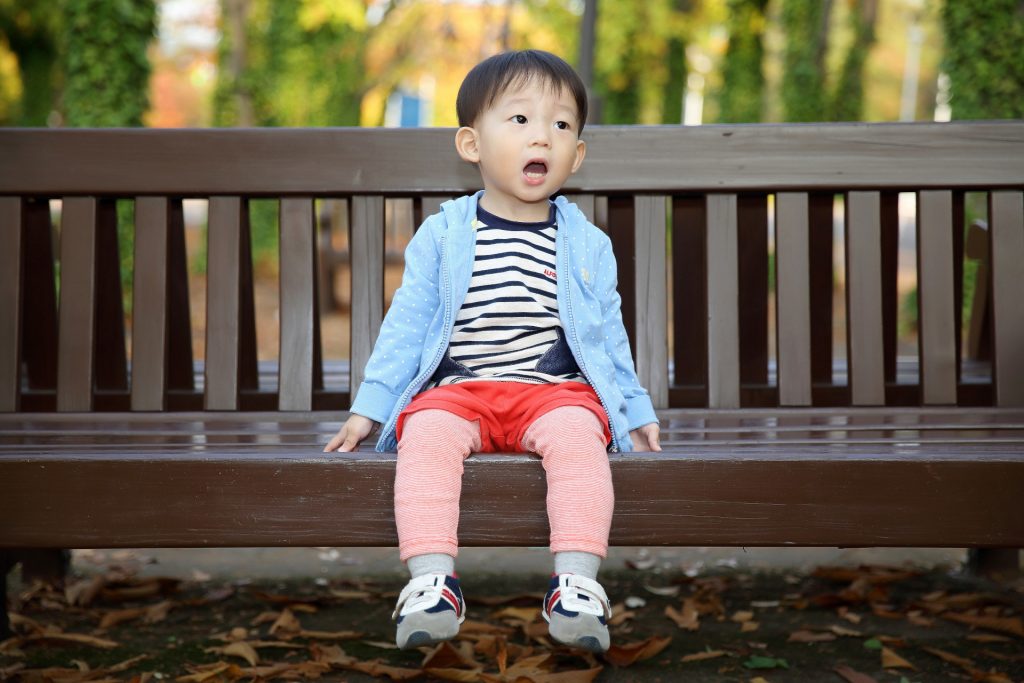 Session Dates
Ages 4-7
July 6-10, 2020
August 10-14, 2020
Ages 8-10
July 20-24, 2020
August 17-21, 2020
Camp hours
10:00 to 11:30AM, Monday through Friday (of selected week)
Location
Camps will be held virtually via Zoom.
Camp fees
$ 425.00 per child, includes:
1-hour Social Thinking Dynamic Assessment (plus summary report)
7.5 hours of direct speech/language therapy
Additional Payment information
A deposit of $100.00 is due at time of registration. Your space is not confirmed until deposit payment has been received. The remaining balance of camp fees are due 1 week prior to the selected camp start date.
Payment can be made via electronic funds transfer to SLPhelpingchildrentalk@gmail.com.
An itemized speech/language therapy receipt will be provided upon camp completion. This receipt can be submitted to insurance and/or retained for income tax purposes.
Camp fees (minus registration deposit) are 100% refundable, provided cancellation is received at least 14 days prior to camp start date. Registration deposits are non-refundable unless we are able to fill your spot.
Participation
A parent/caregiver must be present and available during the virtual session to help keep child on task and assist with managing technology.
What materials do I need?
Parents/guardians may be asked to provide items such as a snack or basic craft materials (e.g. glue, scissors, markers) for their child's participation in certain activities.
Parents/guardians will be notified of any materials they may need to gather prior to the camp start date. This may include printing out templates, pictures, or worksheets provided via email.
Prerequisite Skills
In order to fully benefit from our social thinking camp, your child must be able to:
Use language at the conversational level and participate in back and forth (reciprocal) exchanges using complex sentences and with little/no echolalia
Understand the idea that a "thought" is something that happens in our brains/minds/heads
Understand the difference between pretend and real and act our roles in pretend play
Prior to the camp start date, your child is required to complete a 1-hour Social Thinking Dynamic Assessment administered by our Speech-Language Pathologist. This assessment will help to provide more detailed information about your child's current social thinking competencies and will help inform areas of strengths and needs to be targeted during camp therapy sessions.
Sample Itinerary – Day 1
Welcome/sign in
"Plan for the day"

Visual schedule to review group plan for the day (includes activities, movement breaks)
Review of expected group behaviour

You are a social detective!

Discuss social detective theme and how we will learn to use our social smarts to solve secret missions over the next week
Book – read award-winning book by Michelle Garcia Winner (Social Thinking Methodology creator) to learn about different types of "smarts", including social smarts
Crafts – "my smarts", detective badges, create a team name and mascot
Discuss how we will search for our secret mission instructions

Secret missions!

3 or more activities designed to develop and practice using a specific social thinking strategy (activities may include stories, games, pictures, videos, role-play)

How did we do?

Group/self-evaluation and reflecting on our group plan (Did we work as a team? Did we use our social smarts?)