My goal is to work with you and your child to improve your child's communication skills in an enjoyable and safe environment.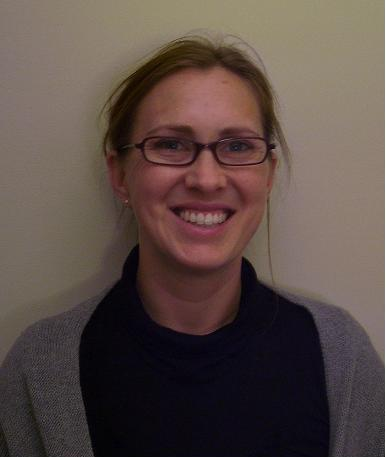 Meggan Levson
M.H.Sc., S-LP(C)
Speech-Language Pathologist,
Registered CASLPO
As a Speech-Language Pathologist, I have worked with preschool and school-aged children to help them manage a variety of communication challenges including:
Late talking, difficulty using grammatical sentences, unclear speech, English as a Second Language (ESL), trouble with social interaction, stuttering, and use of alternative and augmentative communication systems.
Specifically, I have experience helping children with Receptive and Expressive Language Impairment, Motor Speech Disorders (i.e. Apraxia, Dysarthria), Articulation/Phonological delays, Resonances, Autism, and other Developmental Disorders.
Services Offered:
My Profile
---
The PROMPT Institute:
Introduction to PROMPT Technique (level 1)
Bridging PROMPT Technique to Intervention (level 2)
The Hanen Centre:
It Takes Two to Talk
More Than Words
Target Words
Learning Language and Loving It
Geneva Centre for Autism:
Autism S-LP Certification
Ontario Ministry of Health and Long-Term Care:
Individual Authorizer for the Assistive Devices Program
Western University
In 1999, Meggan graduated from Western University (UWO) with a Bachelor of Science (B.Sc.), Human Physiology, Honours.
University of Toronto
In 2001, Meggan graduated from the University of Toronto with a Master of a Health Science M.H.Sc., Communication Sciences and Disorders.
OLSA and SAC
In July 2001, Meggan joined the College of Audiology and Speech-Language Pathology of Ontario as a registered Speech-Language Pathologist, and is a current member of the Ontario Association of Speech Language Pathologists and Audiologists (OSLA). In the same year she also obtained her Speech-Language & Audiology Canada Certification in 2001, and is a current member of Speech-Language & Audiology Canada (SAC).

You can view my LinkedIn profile here.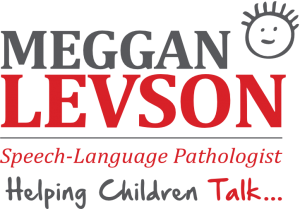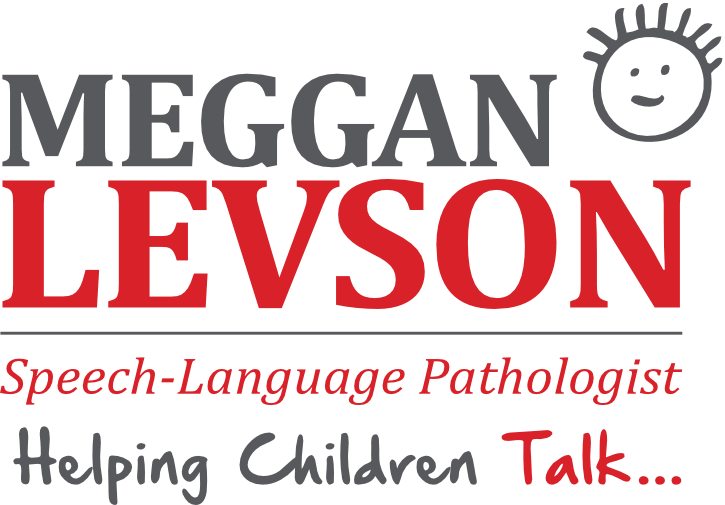 630 Colborne Street, Suite 103
London, ON N6B 2V2
Phone: 226-456-TALK
Fax: 519-642-0600